We are pleased to announce that Midcities Pharmacy was chosen to administer the Moderna Covid Vaccine.
We have administered all the vaccine we received and will be receiving more vaccine in later. We do NOT have an estimated time when we will get it from the state. You are requested to pre-register with the form below. We currently have over 3,000 people registered and will be working on them one by one as the vaccine comes in. Please do NOT call the pharmacy as that slows us from processing vaccinations.
Subscribe to our newsletter for seasonal promotions, health news and savings We're a modern pharmacy with old-school values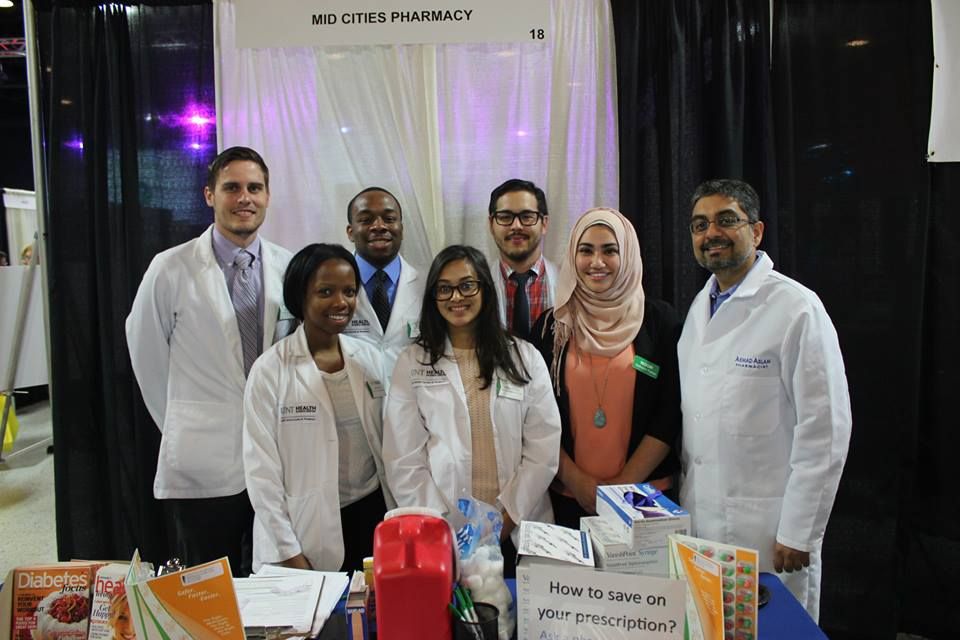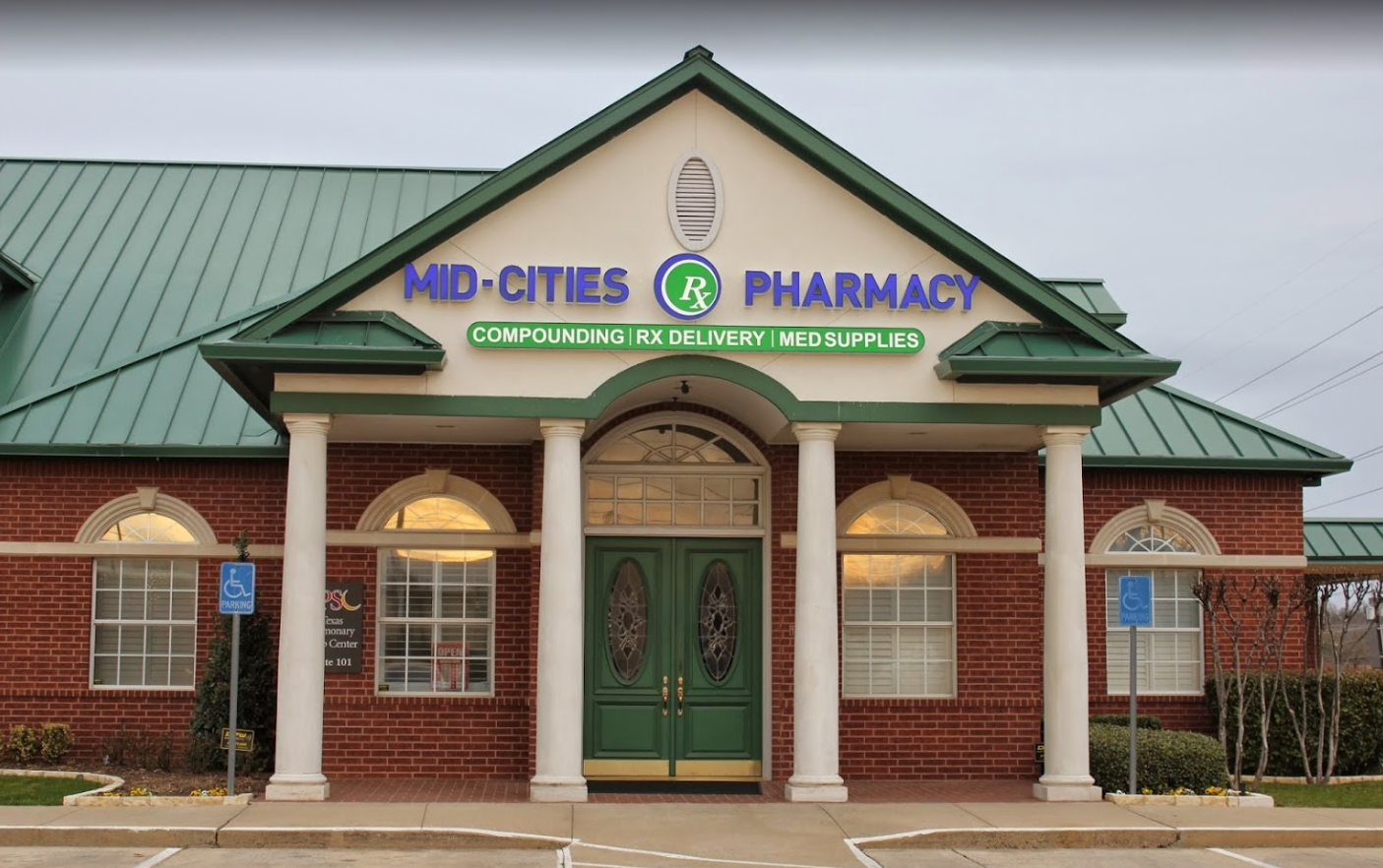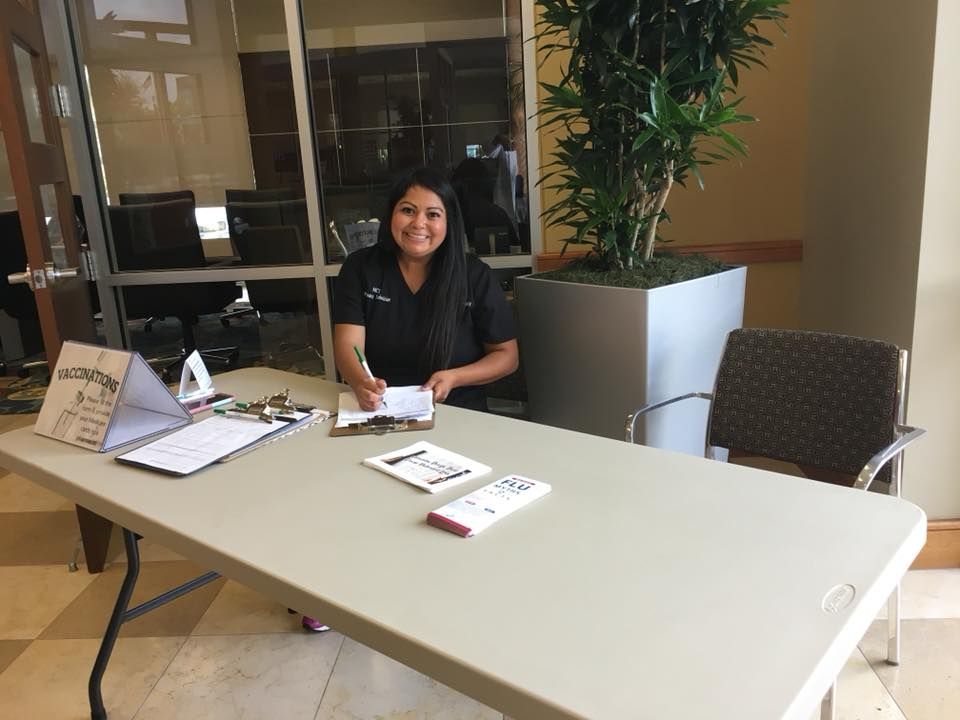 We've been serving the communities of Hurst, Euless, Bedford, Colleyville, Southlake, Grapevine, Irving, North Richland Hills, Watauga, Richland Hills, and Fort Worth since 2013. Our pharmacists have over 30 years of combined experience and our friendly staff will treat you like family.
"Everyone was so kind and caring. I needed my prescription on the same day it was prescribed. They rushed to get it together and ready before closing time."
- S. S.
"The compounding and delivery service is impeccable! Use it for all our prescription and over-the-counter needs. Pharmacist went way over and above our needs when my grandmother was released from the hospital. Got everything filled and ordered for next day."
-Aemad A.
"Nicest pharmacy ever! Personable staff and phenomenal service. Great formulations for pains and scars. Delivery is impeccable!"
- R. S.